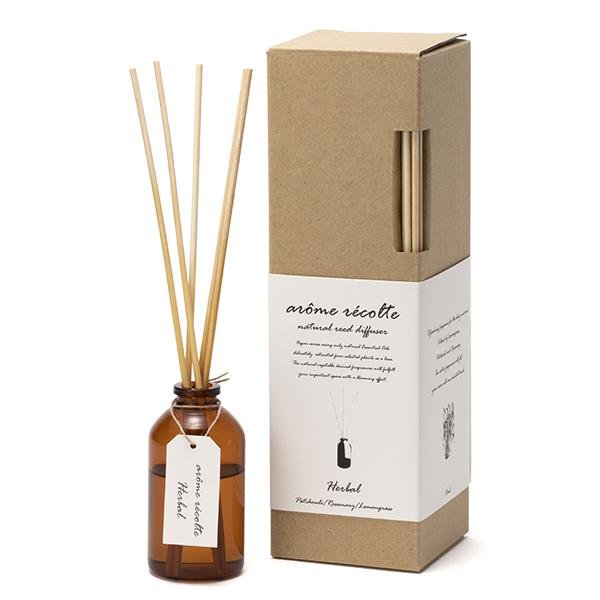 Arôme récolte natural reed diffuser Herbal 50ml
🌷A refreshing aroma for body and soul🌷
🍀Is a blend of Lemongrass, Patchouli and Rosemary. The power of this exotic aroma will fill your room with oriental touches, keeping your spirit awake, energetic and stylish.
🍀The containers and total production are all made in Japan.
🍀ARÔMA RÉCOLTE is the series that use natural ingredients such as aroma oil extracted from plants. Natural scents are the strength of this series.
🍀Enjoy aroma therapy with different scents on each occasion, such us relaxing, feel cheering, it will gently help with your heart and body.
🍀Remove the cap of the bottle and place the diffuser bar to spread the aroma throughout the room.
Made in Japan.